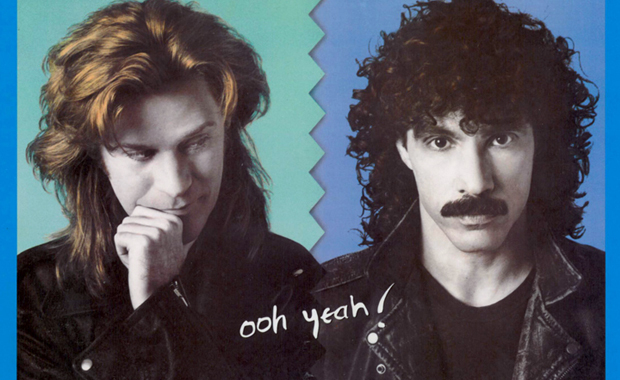 Congratulations are in order to one of our all-time favorite acts, Hall & Oates, on their well-deserved induction into the Rock and Roll Hall of Fame happening this evening at Brooklyn's Barclays Center.
We here at Rockstar are big fans of Mr. Hall & Mr. Oates, having featured them in a total of four GTA soundtracks over the years ("Out of Touch" in Vice City; "Family Man" in Vice City Stories; "Maneater" in Episodes from Liberty City; and "Adult Education" in GTAV).
Congrats as well to rock legends (and GTA soundtrack alums) KISS who are also going in with the class of 2014 this year.